Cut Your Practice Phone Bill In HALF!
UPbook is the only customized practice phone system designed to GROW your practice.
Quickly and easily:
Get state of the art phones INCLUDED FOR FREE
See who is calling your practice BEFORE you pick up
Route non-important calls away from your Front Desk
See data on how your Front Desk is performing
Review call recordings at double the speed
Call to schedule New Clients/Patients who didn't leave a message
Save THOUSANDS of $$$ on your current phone bill!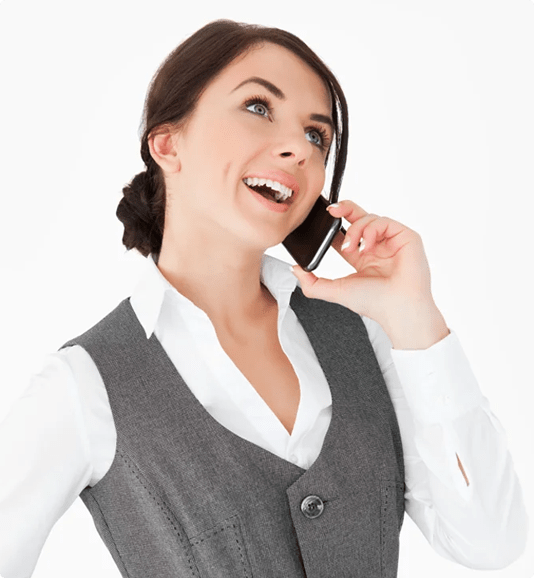 Get New State Of The Art Phones (FREE!
Your Front Desk will love you for making their job so much easier!

See Who Is Calling Your Practice
Instantly know if it is a new vs existing client or even a telemarketer. This is a gamechanger for your Front Desk.

Get More Appointments...FAST
UPbook shows who is booking vs blocking appointments, and has built-in rewards to motivate booking more appointments! Best of all...it works!
Save THOUSANDS of $$$ On Phone Bills
Cancel your expensive phone bill, UPbook not only GROWS your practice by booking more new clients, but provides your entire phone service!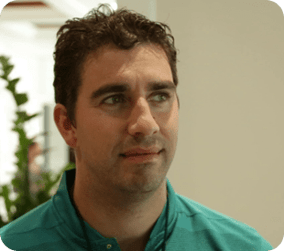 UPbook has increased our New Patients by 54%. I didn't think this was possible! Plus my Front Desk love it!
- Dr. Aron
Practice Owner