Introducing UPbook Chatter
Send and Receive Messages
Click on a contact name
Enter the message in the "Enter Messages" field
Hit Enter or Click on Send Icon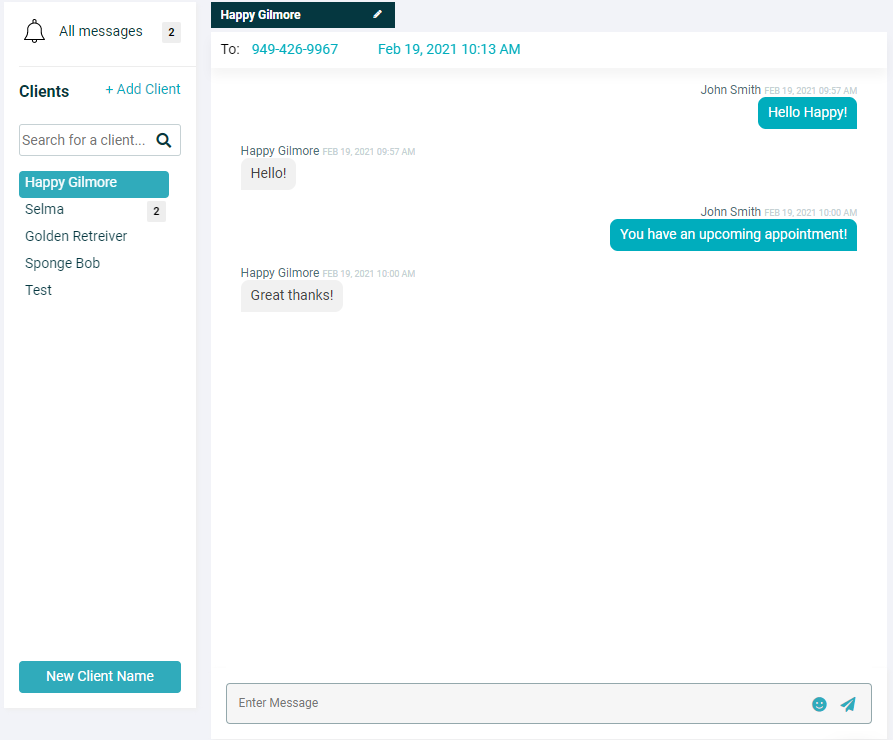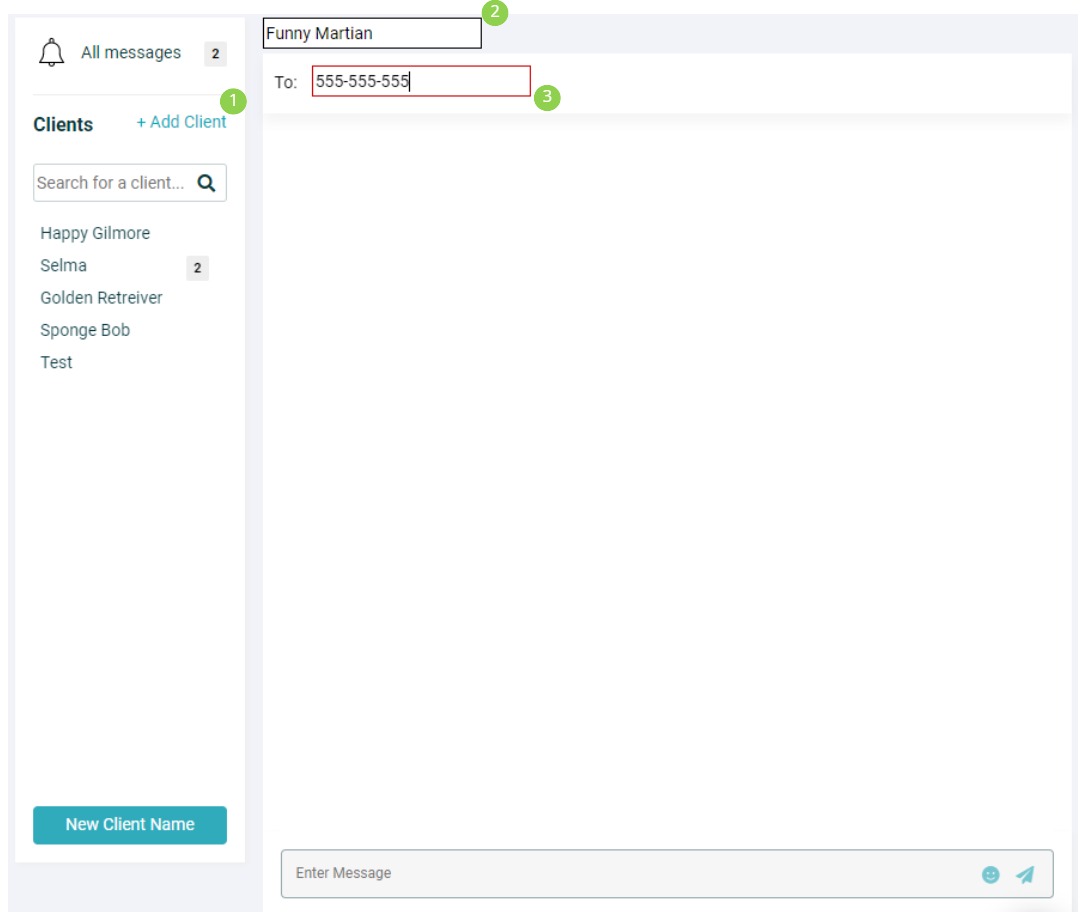 Adding a new contact
Click on add contact
Enter the contact's name
Enter the phone number including the area code
When a new number comes in, it will remain as a number until it is assigned a name.
View all the conversations in one simple glance
By navigating to the <ALL MESSAGES>, you will be able to quickly view the most recent messages.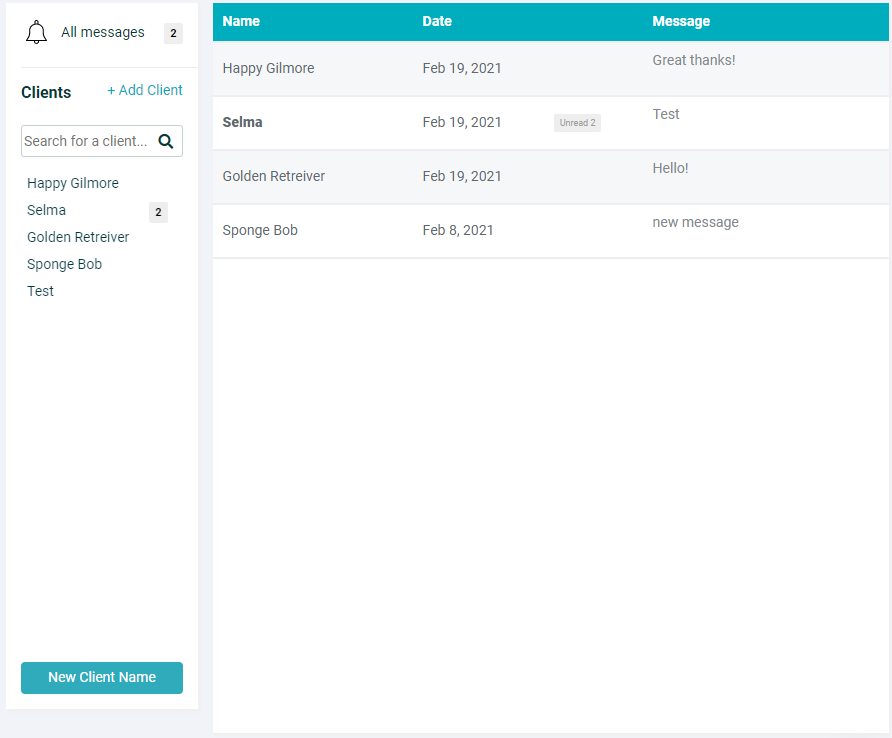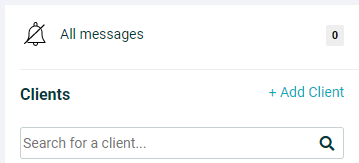 Never miss a message
Toggling the BELL ICON will allow you to be notified when new messages comes in. The new message notification will be sent to your email and browser notification.
To turn off notification, simply click on the BELL ICON again.
Frequently Asked Questions
Is the service free?
Yes, as long as you are enrolled in the UPbook program, texting is available to you.
Will I be notified of incoming messages?
When you enable the option to receive notifications, an email will be sent to your email address notifying that you have unread messages.
Can I send a mass email to all of my customers?
Unfortunately, mass texting to all of your customers is currently disabled as phone carriers will automatically mark all those messages as spam without delivering the message. When there is a huge amount of messages being sent from one phone number, phone carriers automatically assume it is a marketing/spam message.