We're On A Mission...
To Turn Your Phones and the People Answering Them Into Key Drivers of Your Practice's Revenue & Success
Through working with 1000's of practices, we have found a secret...
it's all about the Front Desk!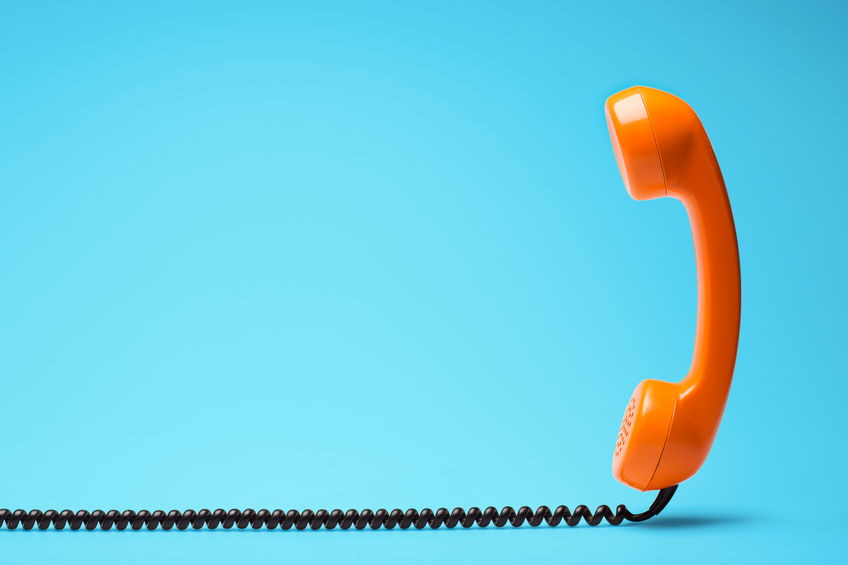 Your Front Desk "Makes or Breaks" Your Practice
We believe if you have a great business and a poor Front Desk your practice will suffer (and unfortunately we have the data to prove it!)

We also believe good decisions are made with the help of data, and the best way to create high Front Desk performance is through exciting targets and real time rewards...turning this difficult position into a fun and challenging role.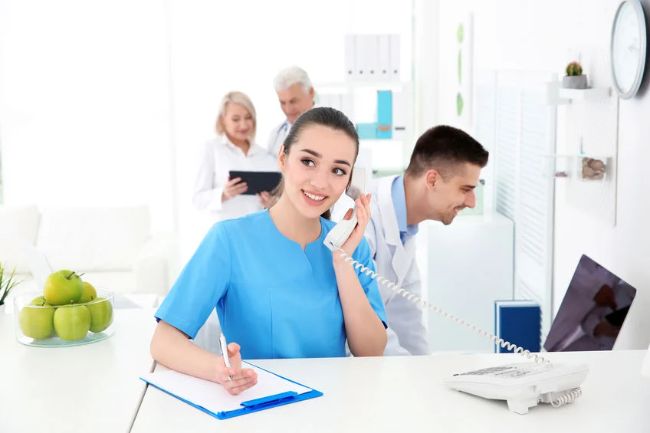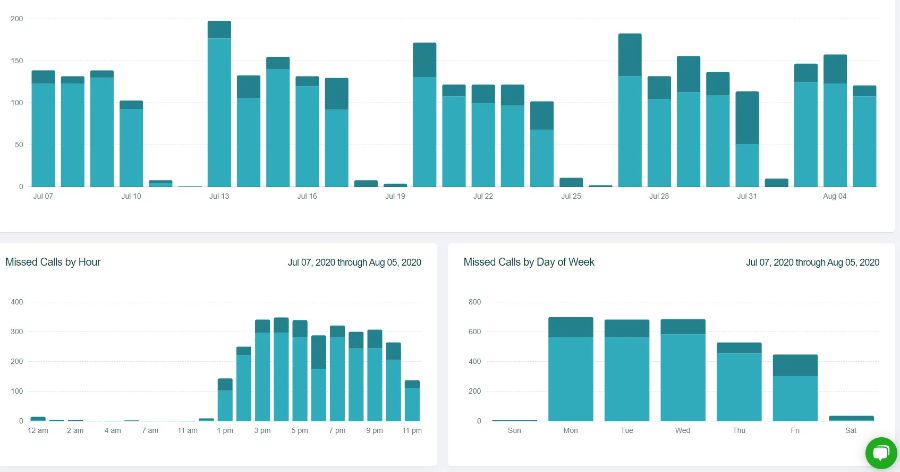 If New Patients Are Important, Measure What Matters
Through recording, reviewing, & scoring front desk calls, UPbook is able to provide detailed data on how each team member is performing.
Finally you can optimize the Front Desk to turn as many of your New Patient calls into appointments as possible (and know when something is wrong that is killing your appointment flow!).
This process provides a 10x-30x return for UPbook members while significantly improving their client experience.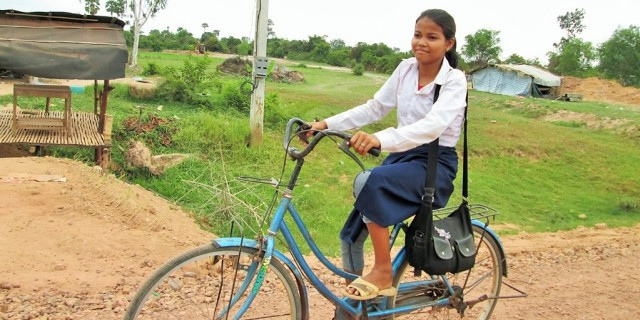 Profits For Progress...For Every UPbook Practice, We Give Back To Education
Our passion is enabling success of all kinds. Through our "UPbooks Education Program", for every UPbook Practice Member, we provide a bicycle for an at risk girl in rural Cambodia, enabling them to attend school safely despite being stuck in remote locations.
Let's build success together.