Hi Friend - Here is the invitation to your FREE Telemedicine Software (a $3,600 value)
"Complete this step now as we only have a limited number of free invitations 🙂"
- Dr. Warren
Simple and easy to use
No downloads for the patient/client or Doctor
Works like a normal exam room, with a visual waiting room you can enter and exit patients into
HD video and audio quality
Fully secure and HIPAA compliant
🎁 Plus this is entirely FREE until Friday for webinar attendees (a $3,600 value) be sure to get on the schedule!
Pick a day and time to get the software!
* Free offer only available to Practice Owners in the US & Canada and only if reserved by this Friday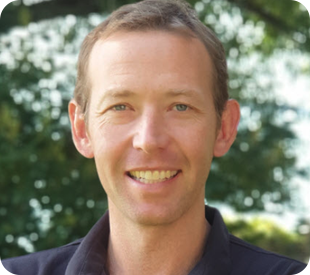 "While I wasn't generally a fan of telemedicine, now is the time to use it as a tool to continue to see your patients and generate revenue in case you or your clients/patients cannot be on-premise.

I will be showing you the updated Telemedicine Sandwich technique during the webinar"
- Dr. Warren