Partner With UPbook and unlock unlimited revenue opportunities.
UPbook helps healthcare practices grow. By using a premium VoIP service and coupling it with analytics and incentive programs, we help practices book more new patients.


Who are we looking for?
MSPs
Practice Management Software Providers
Veterinary Associations
Medical Associations
Parallel technology companies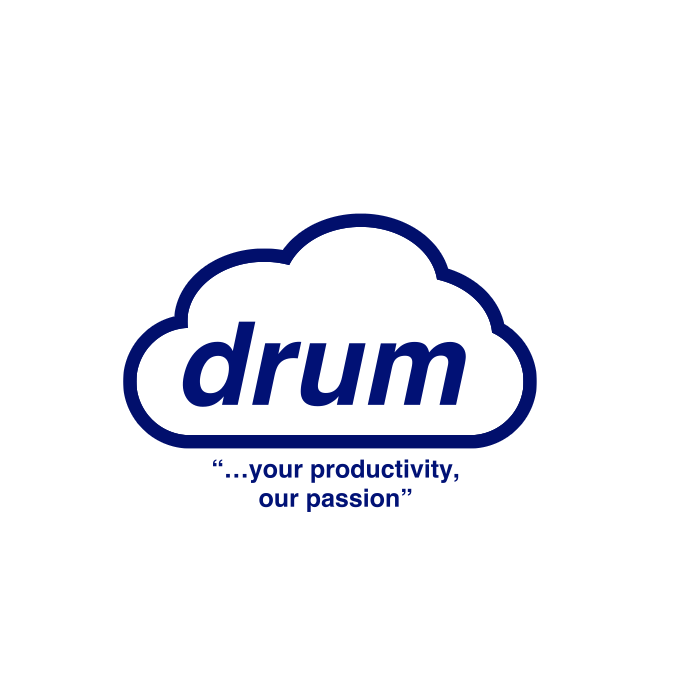 Drum Communications
Since 1997 Drum Communications has been a company committed to service. Our dedication to our client community is the cornerstone of our
practice.

Our focus is designing, implementing, supporting, and managing information technology services for our clients. Managing our clients' business technology provides them peace of mind and the opportunity to:
1. Focus on their core business objectives.
2. Increase productivity.
3. Complete tasks on time.
Over the past twenty years, Drum Communications has built relationships with industry leaders in business technology. Our team of experienced technology professionals and partners enable Drum Communications to offer superior technology support, management and services.
We are driven to provide dependable services to our clients by matching the right technology with each business objective. We understand how important technology is to a companies' success. We work closely with our clients to understand their technology needs, and we are devoted to delivering the right technology for the job.

PawsTime
At PawsTime, our business is creating customized message-on-hold programs exclusively for veterinary practices across the United States and Canada.

But what we do is partner with animal hospitals to educate, engage and motivate pet owners, helping them achieve their goal of happier, healthier pets—and building tremendous loyalty and connection between pet owners and the veterinary professionals who care for their animals.

As a result, our service delivers real results for veterinary primary care and referral practices alike—and sets the standard for just how effective on-hold messaging can be.

PAWSTECH DOG BEDS
Many dog beds are too small, inflexible and hard to clean. PAWSTECH have spent over a year refining this design to ensure maximum comfort for your dog.

When your dog gets older, you will notice it gets more agitated when uncomfortable. To ensure your dog is not in pain in later life, act now and buy a quality memory foam dog bed, with enough supporting pillows to ensure comfort and correct posture.

If this dog bed gets dirty, it can be washed easily in the washing machine. The fabric is durable and not too bulky when removed to fit in the washing machine. It is also easy to unzip the entire cover and surrounds, as zips go 3 of the 4 sides.

We have a money back guarantee, so why don't you follow the link above - we guarantee you'll be happy with your purchase.