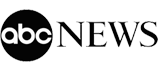 90% of Missed Callers Never Leave a Message & Never Call Back!
Don't Fall Victim To This Leaky Revenue Bucket.
The data is clear, when callers to your practice don't reach a live person, they get frustrated and don't leave a message or ever call back.
This is costing your practice hundreds of thousands of dollars per year. With UPbook Answers you can sleep well at night, knowing that all your patient calls are being answered with a smiling voice at an affordable price.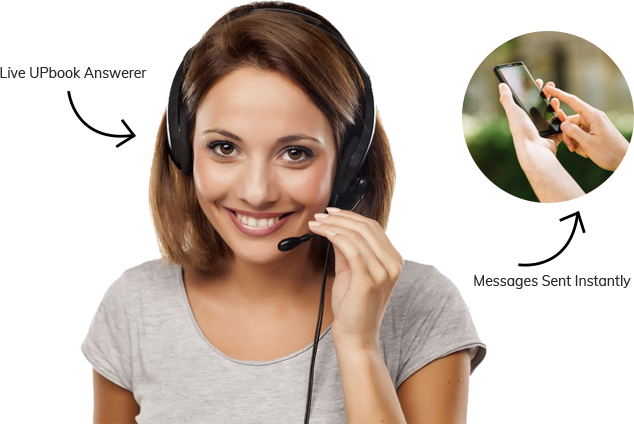 Finally, Solve Your Missed Calls Problem
It is so disappointing when you call a business... only to receive a voicemail.
Never let down your patients again by ensuring that all your calls are answered by either your Front Desk team, or if they get overwhelmed by the UPbook Answers team.
"With UPbook Phones, our New Patients have gone from 16 to 47 per month! My POD group share similar results. Yeah baby!"

- Dr. Kathy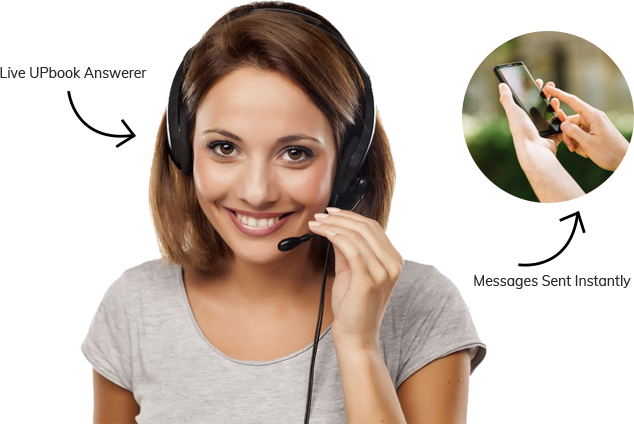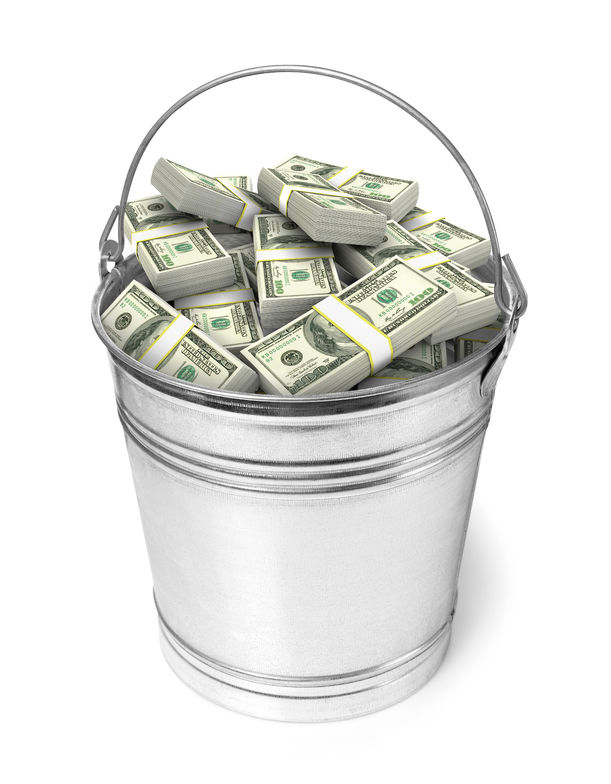 Amazing Return On Investment
(1,300% on average )
90% of missed callers never leave a message or ever call back!
This is devastating for your practice, as your patients move on to other providers or choose to buy their products elsewhere.

Practices using UPbook Answers experience a 1,300% ROI which means they are receiving $13 of revenue back for every $1 spent on UPbook Answers.

"I am amazed. We are seeing a constant 1,300% ROI on UPbook Answers. My only regret is I didn't use this years ago"

- Dr. Aron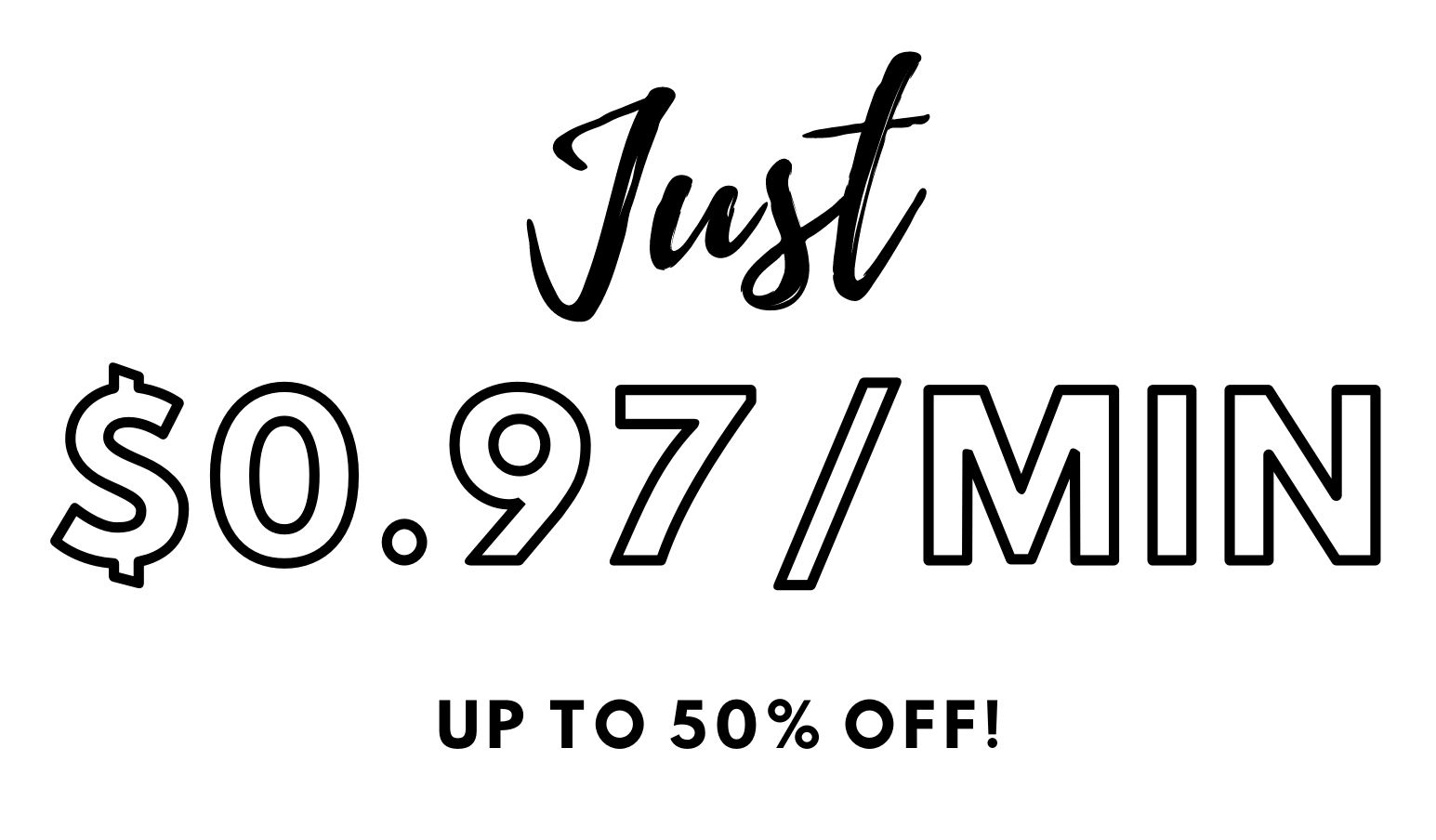 Affordable Usage Based Pricing
We all know practices should answer all their calls, but how can you afford it?
UPbook Answers is designed to be your affordable "Back UP" Front Desk, with pay-as-you-go pricing of just $1.27 per minute, you only pay for what you use.
It is this innovative pricing model that's made UPbook Answers spread like wildfire, as Practice Owners can't help but refer other colleagues to take advantage of this amazing special pricing.
"Once we started using UPbook Answers, our practice revenue shot through the roof, increasing by 30%."
- Marianne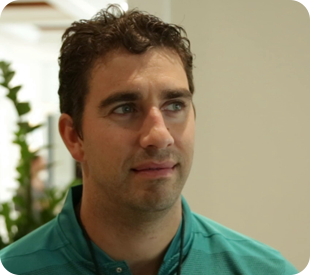 UPbook Answers has been a breakthru for our practice.

If I had known how many missed calls we were "dropping the ball" on, and how frustrating this was for our patients, I would have started UPbook Answers long ago.

UPbook Answers measures the ROI, and we have a 1,300% ROI...so it works very well
- Dr. Aron
Practice Owner