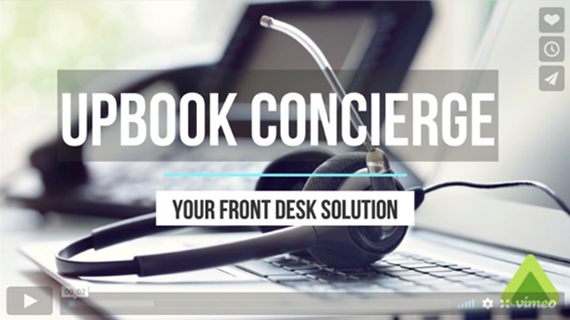 Pricing
---
We keep it simple
HOW IT WORKS
There are no levels of service to navigate. You'll have access to our full menu of services and the choice between two billing options: pay-as-you-go or pay for a package of minutes up front. With pay-as-you-go, you'll pay only for what you use each month at $1.97/min.
When you purchase a package of minutes up front, you'll receive a discounted rate and we'll renew your package once you've used up all of your minutes. Clear and simple.
Starting at $1.97 per min
Pro
500 minutes
$1.87/min
Accelerator
1000 minutes
$1.77/min
Elite
3000 minutes
$1.67/min
Enterprise
5000 minutes
$1.57/min
OUR OFFER, PROMISE & GUARANTEE
The UPbook Concierge Remote Front Desk is a live US-based team that will answer your missed calls. Each month you're enrolled in the program with a standard setup*, your credit card will be charged based on your total billable minutes at the agreed upon rate. A minimum of $399/mo (200 minutes) applies to a custom setup. Billable minutes start after the call is connected and round up to the nearest minute. Calls that are transferred back to your business are logged as billable minutes until the call is completed.

You may cancel service for any reason with 30 days written notice required. The 30 day notice does not apply to extreme circumstances, ie; financial hardship or a major service quality issue.

*Standard Setup: Direct rollover 1 hour before open and 2 hours after close, rollover after 4 rings during open hours, plus outbound calls.