We've Got You Covered
Meet Concierge.
Your Remote Front Desk Solution.
Whether it's scheduling appointments, managing multiple communication streams or knocking out daily administrative tasks,
we can handle it.
Trusted by: Small Business Owners Enterprise Partners Health Practice Owners Veterinary Practice Owners
FREE Your Team To Do What They Do Best
Sit back and let the Concierge Team handle it









Convenience is Our TOP Priority
We work with YOUR Software. All we need is access.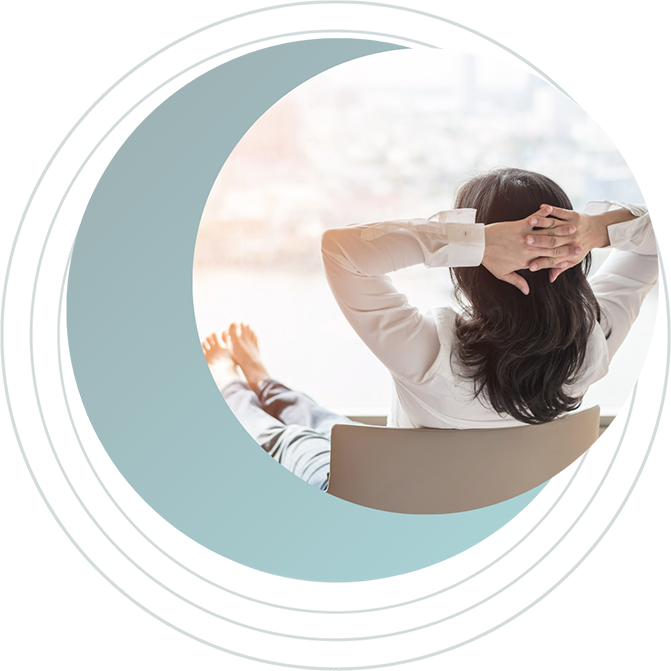 Simple Setup
It's starts with a form and a short meeting to ensure all of your custom protocols are clearly defined.
Training
We'll prepare to impress your clients by getting our team up to speed on your client management system and defined protocols.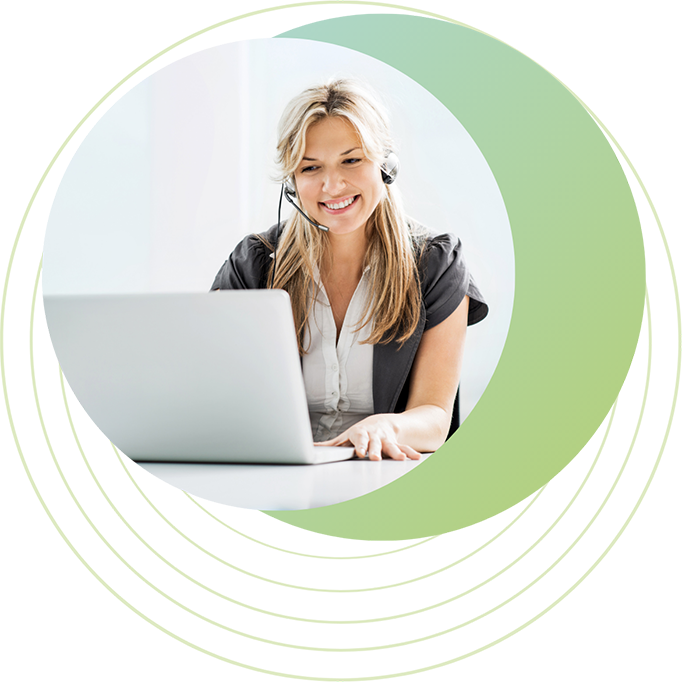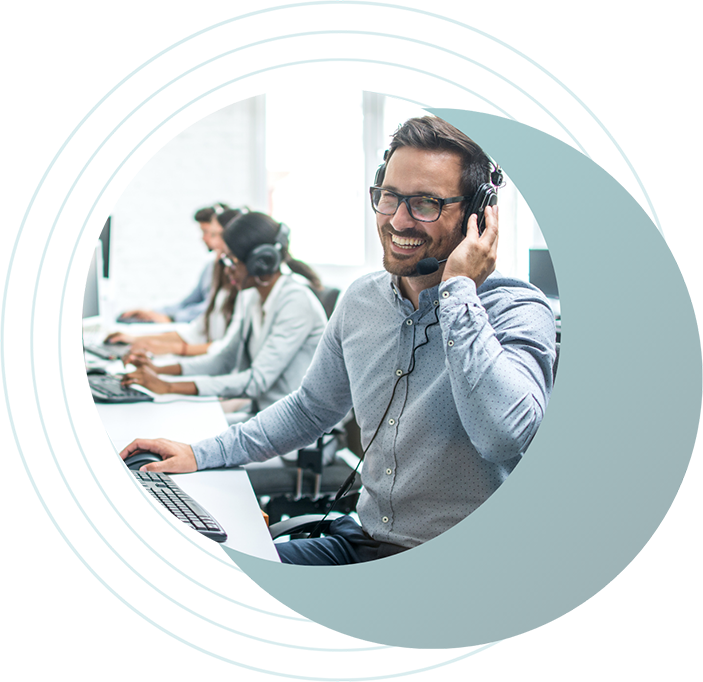 Support
Rest assured that your needs will be promptly met by our exceptional support team.
OUR HAPPY CLIENTS SPEAK FOR THEMSELVES
"John and the team at Web Canopy Studio get what it takes to help companies grow successfully. Their growth-driven design and inbound marketing focus are a best practice-apporach to building better businesses."

BRIAN HALLIGAN
Co-founder & CEO, HubSpot
"We are now hitting 100+ appointments per month which is a number I never imagined. And UPbook has been a critical part of this achievement as it enables us to turn as many calls into appointments as possible."

- Dr. Diana
"Everyone gathers around and listens to the calls - its a really great tool to identify exactly where we can make improvements. The data has been eye opening and at our practice we login and use UPbook every day!."

- Sara
Operations Manager
"UPbook is the best thing we ever did!
I love the Intercom system, cordless phones, and we now have way better capabilities over all.
I would also like to give a big shout out to the UPbook Phone Support Team, stating how amazing every interaction they had was and that any issues were resolved quickly!

The way this has enhanced our workflow has been a true gamechanger.
Great job all!!"

- Dr. Leslie
"Before using UPbook we were averaging 110 new clients per month, now we are breaking 200, and the only thing that is different is UPbook! It has been a game-changer."

- Dr. Jamie
On Sunday evening, Practice Owner Francis received a call that his 2 Front Desk team members were having to start a 14 day quarantine Monday morning…

"If we did not have UPbook, it would have been a disaster as our Doctor and staff were so busy they wouldn't have been able to run the Front Desk at the same time.

This way with UPbook, our Front Desk was entirely run by our quarantined team members and our clients never even know the difference!"

- Francis, Practice Owner
We love UPbook, especially the unique ringtones related to our workflow and our clients love the on-hold process. We are very happy UPbook members 🙂

July was the highest revenue month on record and with 92 new patients (also a record!) for this single vet practice! UPbook conversion rate 92% with 11 five-star calls.

- Dr. Peggy
I love UPbook! It provides our call performance numbers and we sit down as a team helping each other improve. Now that we use UPbook, I can't imagine running my practice without it!

- Dr. Rene
I still remember sitting in the office with Leslie looking and out the window. I was watching the traffic going by and saying what are we doing wrong??? I am out of ideas, WE NEED HELP!!!

We are absolutely thrilled with our progress in only one year!!! You all have made the world of difference for us!!! I am so pleased we jumped right in, as we haven't looked back ever since!

You all are truly the BEST!!!

- Valerie - Practice Manager
September new clients up 162% over last year!

- Dr. Cathie
August new clients up 33% and revenue up 24.5% over last year!

- Dr. Rod